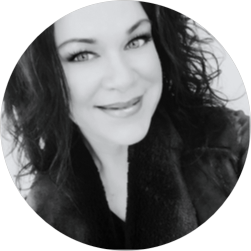 Change is the only constant and continuous improvement is the only path. Never accept, "We have always done it that way."
Erica is a forward-thinking, creative professional offering cross-industry success spanning marketing, communications, account management, and public relations including in-house and agency exposure on a worldwide scale. Her background includes extensive experience in robust marcom program execution, global public relations, developer relations, high-profile re-branding, and collateral design. Erica is adept at executing integrated and focused communication and media plans to drive international brand awareness and generate profits. Clients include Microsoft, Xbox, O365, Azure, Amazon Channels, HBO, Showtime, STARZ, 7Eleven, Miller Coors, Viber and others.
She balances strategic vision with tactical excellence, market insight, participate and leads team building and collaborative leadership.