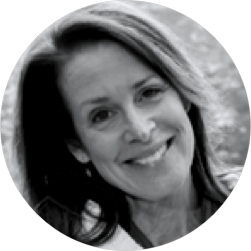 Speaking Program Strategist
20+ years of experience managing a wide variety of internal and external strategic communications initiatives. Deep understanding of, and engagement with, communication campaigns that further corporate identity and interests on a global, national and local level. 6+ years of recent experience developing business plans and supporting documentation for seven investment projects that garnered support from 193 investors and raised $96M.
Focus on doing the right thing with products or services that have directly impacted a better quality of life for clients and members. Consistently recognized for excellent team leadership at all levels of the organization. Adept at clear, quick thinking – and persistence – to get the job done in high output environments.