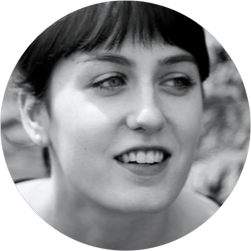 Senior Content Strategist
Lizzie has led public relations and marketing programs at a variety of early-stage technology companies and global startup accelerators. She has also worked in the agency realm, having managed daily client relations, social media, content and media outreach for dozens of enterprise technology companies.
Lizzie's focus is on content strategy and creation. Current clients include companies specializing in cybersecurity, fintech, big data analytics and venture capital. Lizzie lives in the Greater Boston Area and holds degrees from Carnegie Mellon and McGill Universities.