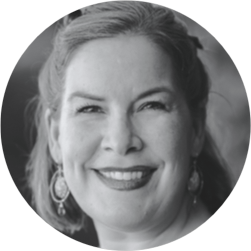 As the Chief of Operations, Audra manages all aspects of the agency's business operations, including finance, human resources and technology infrastructure, allowing the communications experts at Upright to focus exclusively on what they do best – deliver sustainable public relations results.
Audra has a wealth of experience in the tech world of Silicon Valley as a sales engineer, adviser to entrepreneurs and systems administrator/implementation consultant for companies including Heller Consulting, Hispanic Scholarship Fund and RelayHealth, a subsidiary of McKesson.
Audra has a Bachelor of Arts degree in Cognitive Science from University of California, Berkeley.