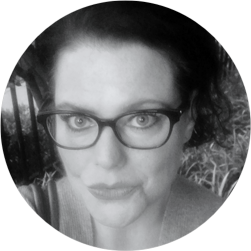 Aysha came to us after 10 years with McKesson Corporation. While there, she supported over $3B in acquisitions as co-founder of McKesson's Acquisition Integration Office. The office created repeatable processes that could be accessed on shared drives across the enterprise, she managed a staff of trained project managers while she provided direct support to McKesson's acquiring business leaders.
Prior to her time at McKesson, Aysha served in the offices of SF Supervisor Michael Yaki & State Senator Dede Alpert. She has also lived and worked in both China and South America.
Her focus at Upright is on strategic media relations, thought leadership, M&A strategy and ensuring our clients get connected with the right journalists.
She earned her bachelor's degree at San Francisco State University and completed her Master's at the University of California at San Diego School of Global Policy and Strategy (GPS).