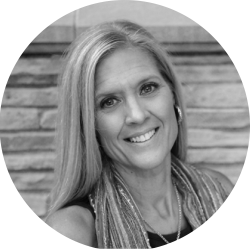 Janie has been helping strong brands cut through the clutter to have a powerful presence since the 1990s. She joined Upright in 2021 and previously held senior leadership roles in both marketing and public relations in the nonprofit, financial, manufacturing, and technology sectors. Janie managed public relations and communications for corporate relocations, mergers, crises, rebranding, and CEO transitions. She brings additional expertise in PR as a former corporate spokesperson.
Janie specializes in researching, reviewing and refining communications, defining PR strategy, creating successful campaigns and coaching clients on media training.
She enjoys crafting and sharing newsworthy stories that shine the spotlight on clients.