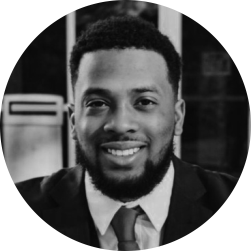 An innovative and passionate marketing and communication professional who enjoys defining and developing effective strategies, Kadian is a recent graduate of Clayton State University where he also worked and was responsible for executing successful public relations strategies that help promote Clayton State's growth and success.
After Clayton State, Kadian went on to work for LeadCoverage, a supply chain and logistics PR Agency based in Atlanta, GA where he was responsible for PR campaigns, award submissions and company announcements.
During his free time, Kadian enjoys trying Tik-Tok Recipes, bike riding, and binge-watching.