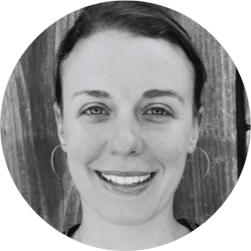 An experienced communications professional with a background rich in consumer tech, Laura started her career in the media relations department at Macy's Inc. where she was responsible for executing successful public relations strategies for regional store openings, fashion and retail campaigns, brand launches and celebrity appearances.
After Macy's, she switched gears and joined an innovative San Francisco tech PR agency working closely with Google, Yahoo! and various Bay Area start-ups on PR campaigns, product launches, funding announcements, media events and proactive pitching efforts.
Since joining Upright in 2015, Laura has executed several successful public relations campaigns for product/brand launches along with several major capital funding announcements.