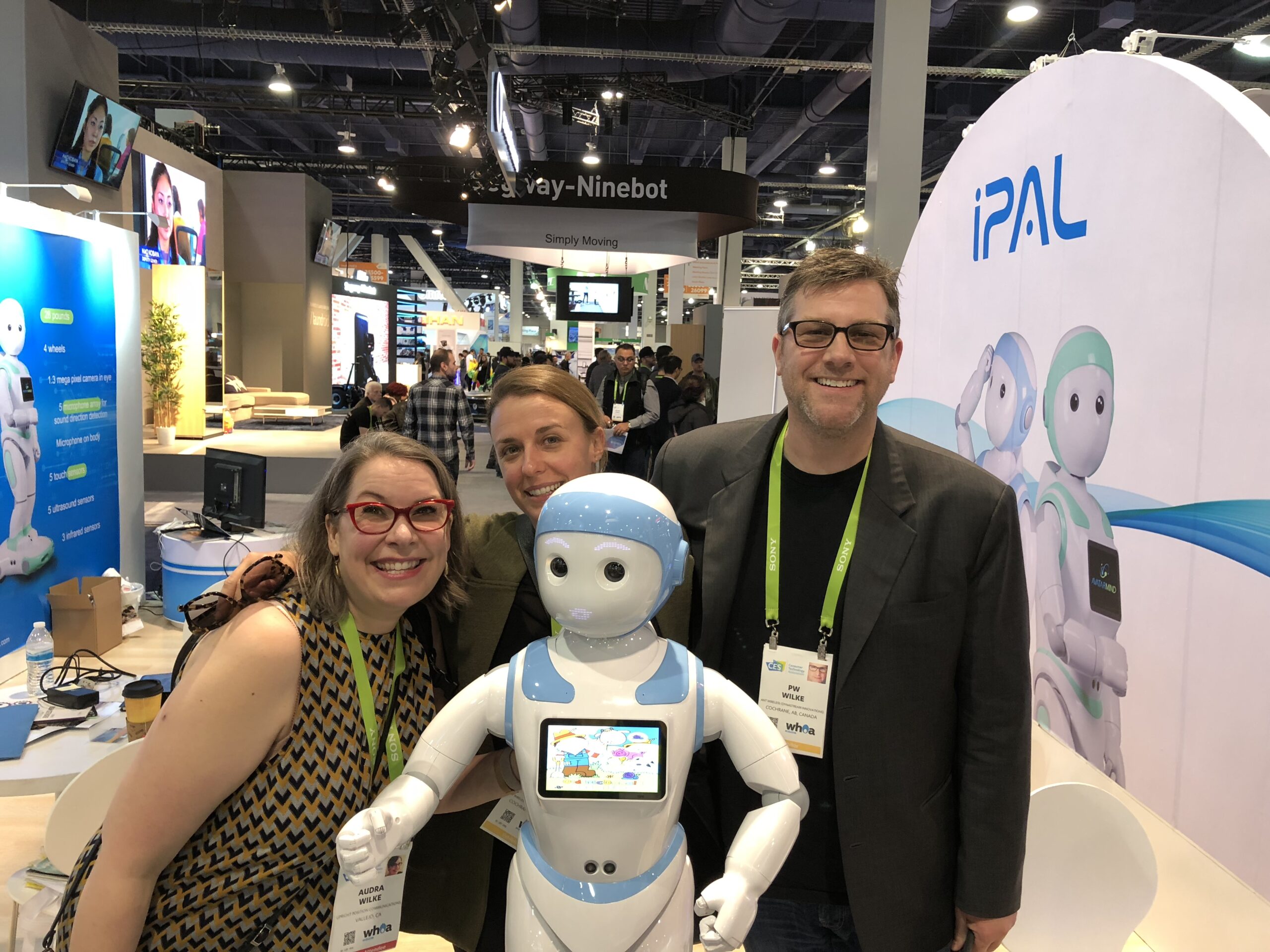 Celebrating 10 Years: A Decade of Upright Position Communications
Ten years ago, I had a modest, but (what I thought would be an) achievable goal: Create a small boutique PR firm in the Bay Area that focused on travel and tourism. 
So that part of Upright's history didn't pan out, but we quickly found our niche and I'm proud to report that over the weekend, Upright hit its ten-year anniversary. It's been quite a ride!
Ten years later, we've learned a lot…particularly that there wasn't a deep need for a PR agency in the heart of the tech world devoted to travel and tourism, but there was a need for the type of public relations that we love doing that addressed what I've long called the 'triangle of dysfunction': The convergence of unique languages that clients, public relations experts and journalists each speak and the lack of listening and communicating among those three parties that ensue. With that, we pivoted quickly, embraced our location in the heart of Silicon Valley and our collective experiences in B2B public relations and IPO PR to create a brand of communications counsel that emphasized good writing, sustainable coverage and a commitment to integrity.
We've also learned that it takes incredible people to make all of this happen. Huge thanks to the two people who have been a part of Upright's history the longest, Audra Wilke and the first Upright employee who didn't have Wilke as a last name, Laura Metzger. In addition to Laura and Audra, I'm so grateful to Aysha Handley, Janie Gianotsos, Melissa Skabich and Kadian Nunes for their current work and support and everyone else who has been an Uprighter over the last 10 years.
I'm also incredibly grateful to the people who have worked with us as clients. While we've long adhered to a 'no asshole' policy when it comes to our customers, it's a low bar that our clients have wonderfully and exponentially risen above.
We've grown a lot, and our clients have grown with us. With nearly 15 IPOs under our belt and clients that have been acquired by companies like Apple, AirBnB, McDonalds, Alibaba, Oracle, Groupon and Splunk, we're thrilled to have been part of so many companies' upward trajectories.
What's ahead for us? Some more of the same, but even more evolving, making sure we stay one step ahead of the PR industry. 
We're doing that in one way with our production company, Walking Duck, to whom we owe much gratitude to Mark Halperin who has been an invaluable partner, mentor and friend.
Content development is at the heart of PR's evolution and we're looking forward to Upright's continued efforts in adding value, crafting  solid messaging and great content, and telling our clients' memorable stories.